There are quiet some big gaps between the foundation wall and the basement windows, so when I found some time, I decide to foam up the basement window myself. Just like the rest of the house, I used Great Stuff Window & Door Insulating Foam from Home Depot and filled up all the gaps.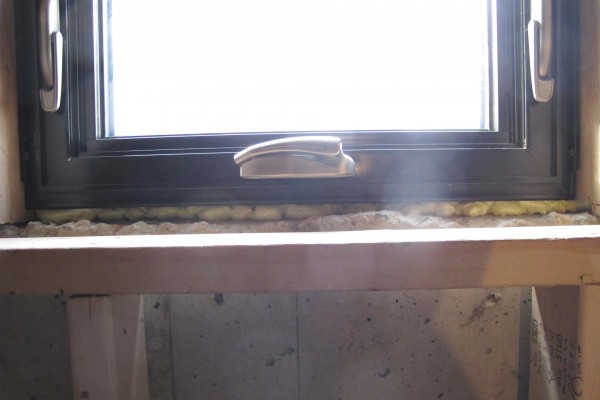 Here's a little closeup of the foam sealing up the gap between the window frame and the concrete wall.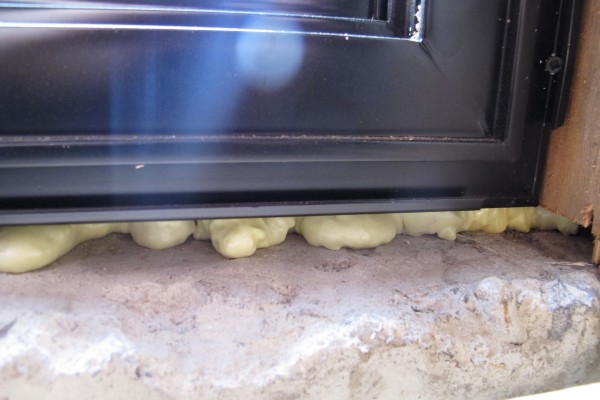 On the outside, I used some foam rod to fill up the gaps. When I find some time, I will caulk these gaps.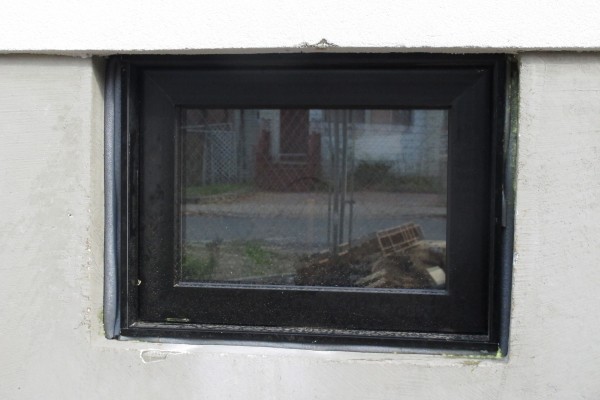 Here's the two window on the south side.