Cleiton Batista from Batista Contractor is here today to work on the door frames. One might ask why is the door frame being installed before you even have drywall? We are doing a no trim finish. Meaning that there will be no trims around door frames or window frames. So drywall will have to go all the way to the door frame. And that's why door frame has to be installed before drywall is hung.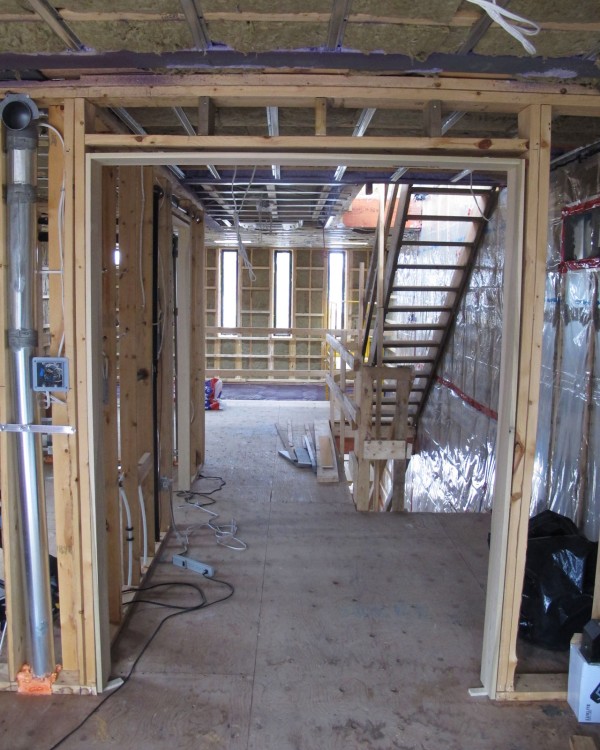 This is the pivot for the door to the master bedroom. We are doing a 60″ wide pivot door using Rixson 370 center hung pivot. The pivot can handle a door up to 500 lbs. Our door is a solid core door at 375 lbs. So shouldn't have any issue with the load.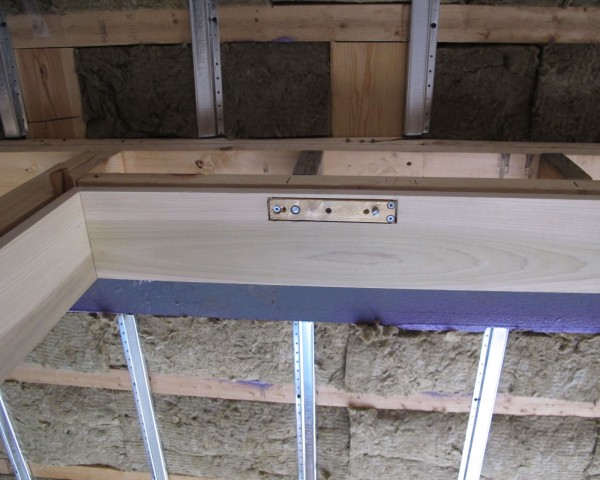 This is the door frame to the 1st floor bathroom.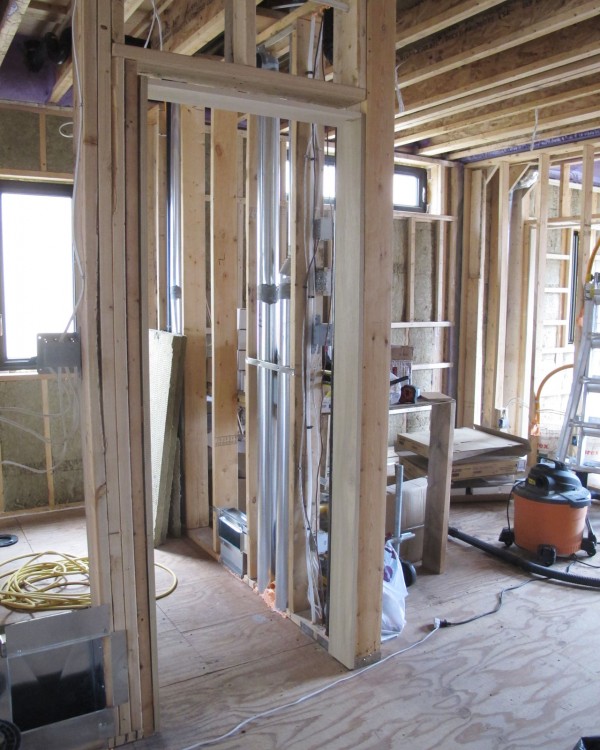 On all the rest of the pivot doors, we are using Stanley 327 offset pivot. The Stanley pivot can support 1 3/4″ door up to 150 lbs.